WANTED
the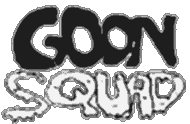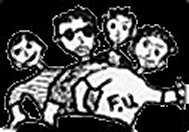 HAVE YOU SEEN ME?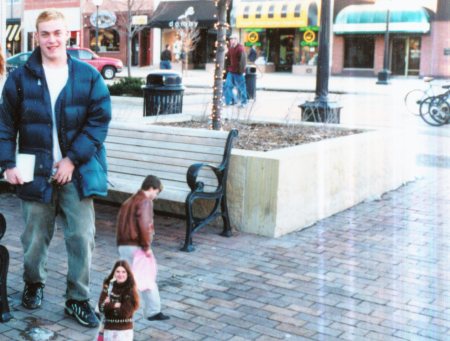 Kim.... A Giant Among Men



Kevin & Mark's new band...






Goon Squad featured on compilation CD:

Available at the Bury the Survivors website.
Dear Sir,
I saw your website and I'd like to offer you $10,000 for the master
tape of the Goon Squad EP. I'm from Jive Records and I'd like to release
your cd. If it sells well, I'd like you to consider reuniting for a
tour I have planned with the O-Jays and Teddy Pendergrass. Please
consider this offer. Me and MJ are wishing only the best for the future of
G.S.
"Fo' Real Tho',
Gerald LeVert
THE SUSPECTS:
To listen!
EP COMING SOON
Words by: "J" and "K"; Music by the Goon Squad.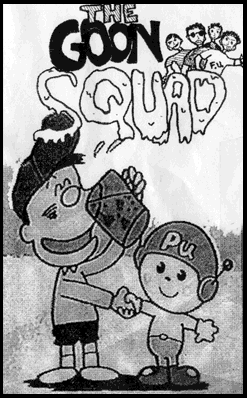 Goon Squad demo cover
Visit the Youth Explosion! Records home page
Click Here
Thanks!